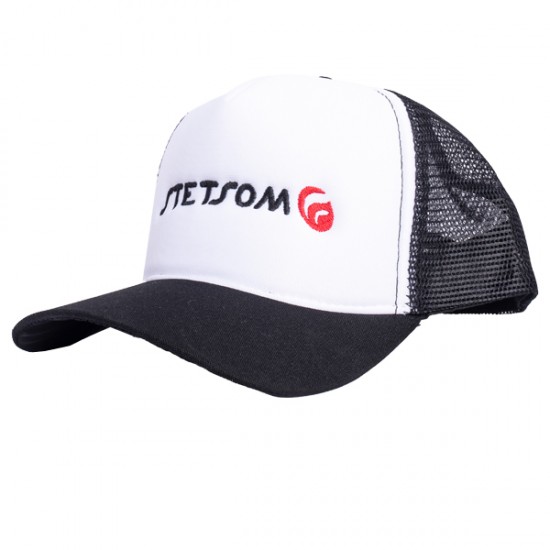 Stetsom Chv 3000 Battery Charger And Stetsom Voltmeter VT 3 - 3 Day Delivery USA
-Payment: Paypal
-Fast Shipping to United States/Puerto Rico (3 Business days)!!!
-Shipping Other Countries:
Expedited: 2 - 3 business day(depends on your country).
CHV3000 CHANGE INFORMATION
In order to meet the expectations of its customers, Stetsom has updated its CHV3000 charger by removing the load in 12V. This was necessary due to the high current consumption of the electrical network requiring that the product be connected to the plug with cabling of greater gauge to the one normally used in homes. The product no longer has the HIGH and FLEX modes of operation and starts to have the TOUCHING and CHARGING modes of operation, both for charging only in the High Voltage battery bank. In the TAKING mode the load is continuous (not off), in LOAD mode it is terminated when the system detects that the battery bank is fully charged.
IMPORTANT: Because it is a high power product, it is necessary that the electrical installation of your place of use has thick pin plugs (4.8mm / 20A) with cabling of at least 2.5mm2 gauge to withstand the electric current of consumption of the CHV3000.
The Stetsom CHV3000 Charger is designed to charge high voltage power systems from the 127Vac or 220Vac power network with high performance and versatility.
It has an integrated automatic load manager that manages the charging of the batteries, raising its load to the maximum without overloading and avoiding irreversible damage to the batteries. Provides greater safety, convenience and great advantage compared to conventional chargers
From 10 to 24 Batteries in Series in 127V AC
From 10 to 30 Batteries in Series in 220V AC
- Maximum Output Current: 16A (220V AC)
- AC operating voltage: 127V and 220V
- DC operating voltage: 9V to 12V
- Maximum AC power consumption: 18A (127V) and 33A (220V)
- Dimensions: (HxWxD) 75 x 178 x 296 mm
Internal fuse for reverse polarity of the output High Voltage.
12V power polarity reversal.
Stock:

In Stock

Model:

CHV 3000

Weight:

0.00kg

SKU:

CHV3000 - VT3 - BONE

UPC:

789774870368

MPN:

CHV 3000
Stetsom